94%
As & A*s
18,048
Students Taught
250+
Partner Schools
4.95/5
User Ratings
Trusted by15000+students at top schools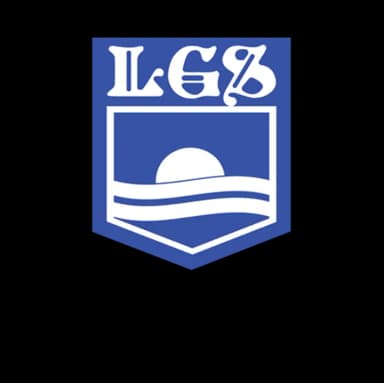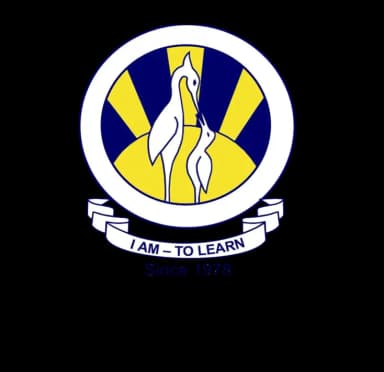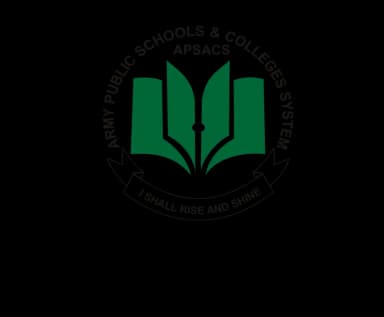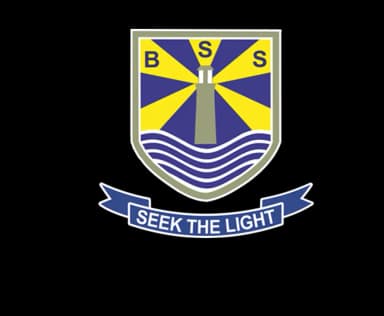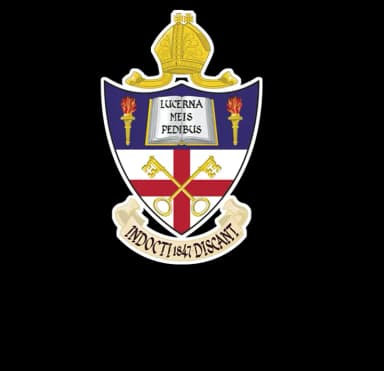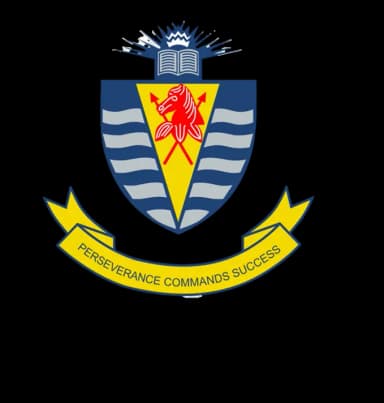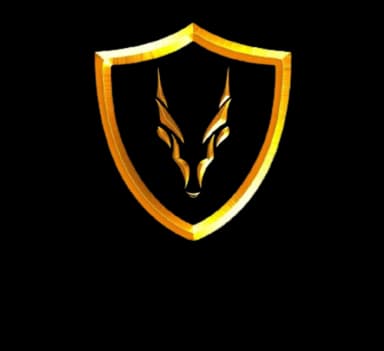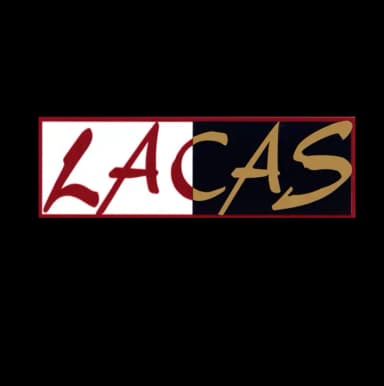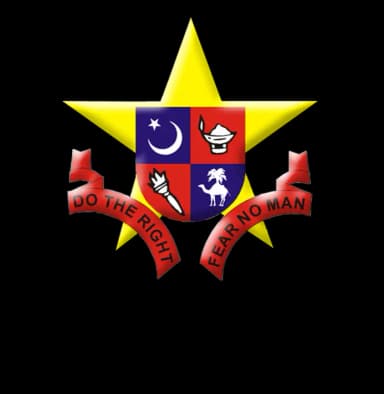 Zoom classes are boring. We agree.
And we're nothing like them!
Study with our engaging crash courses that
cover everything you need to prepare…
in less than 30 hours
Study hacks for Night Owls,
Dedicated Learners, & Mad Chillers
Video Lessons
Bite-Sized Lessons
Study at your own pace, in your own space with our engaging, concise video lessons. The first chapter of every course is FREE!
Past Paper Solutions
Past Paper Walkthrough
Expert teachers will show you how to attempt the toughest past paper questions
Quiz Banks
10,000+ Quizzes
Practice your concepts till you can answer in your sleep!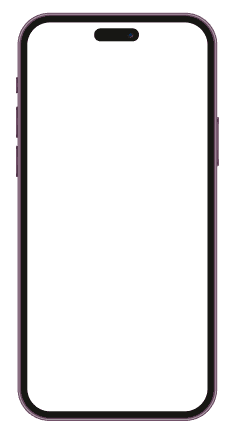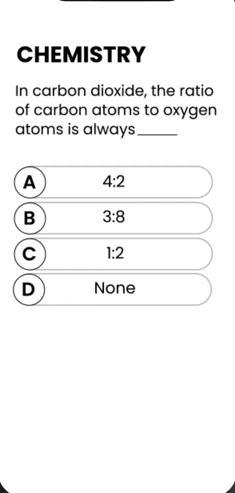 Online learning is tricky.
That's why we've partnered with the best teachers.
Our teachers make
exam-prep easy for you.
Learn from experts.
And have fun doing it.
Our teachers have been there, done that.
They're world toppers, Ivy Leaguers,
Award-Winners all working HARD so you can
study SMART.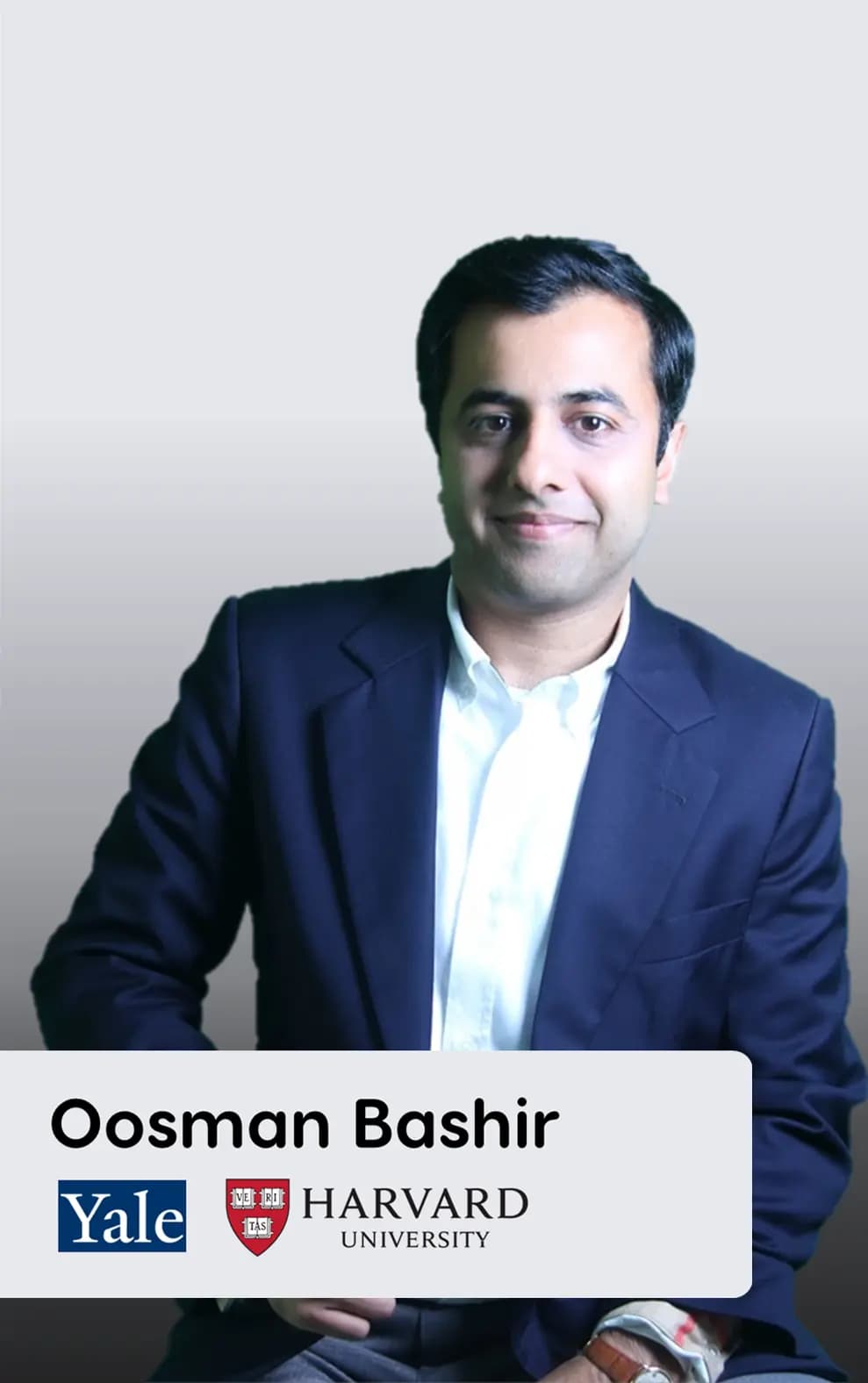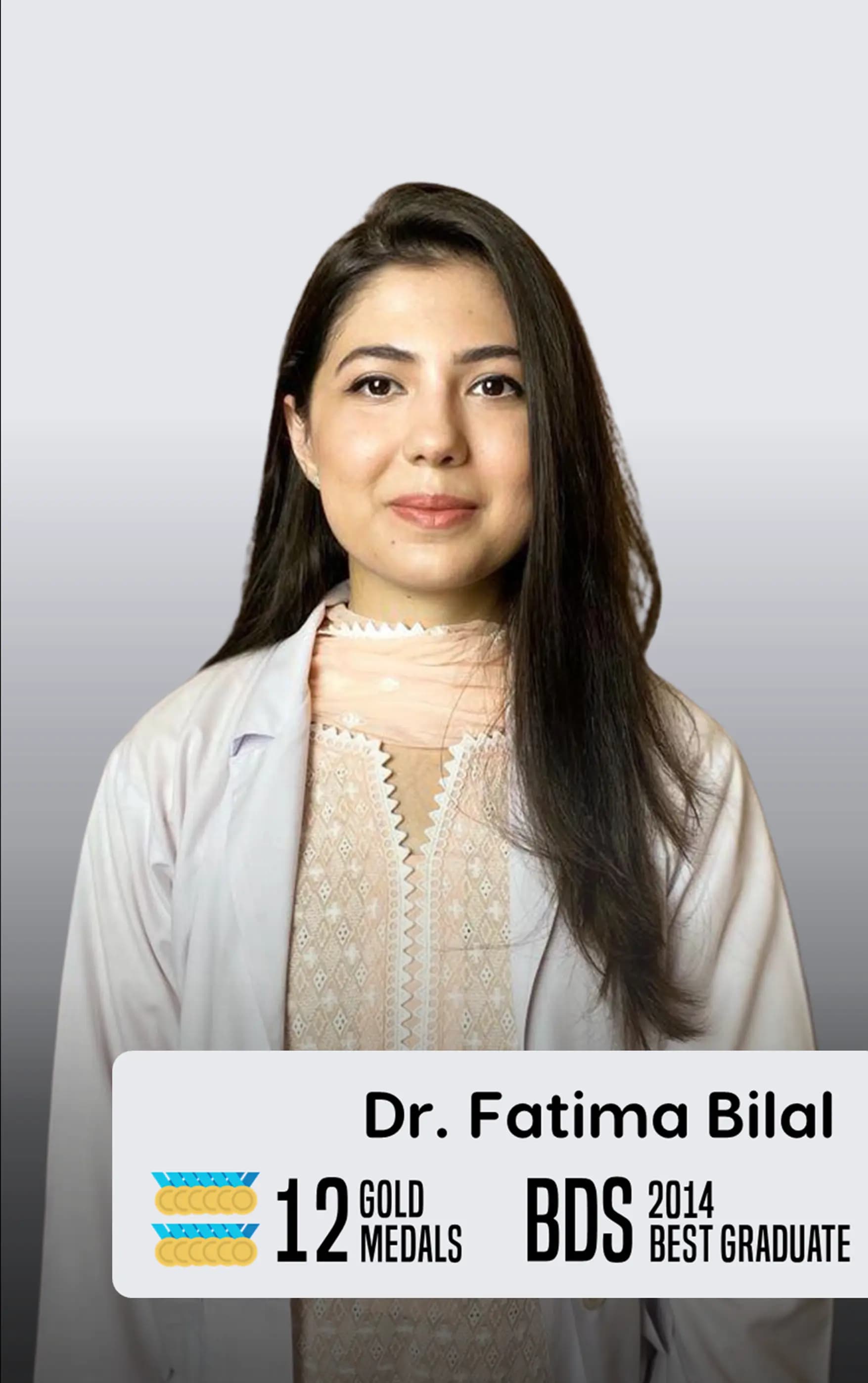 Out-Class is an award-winning platform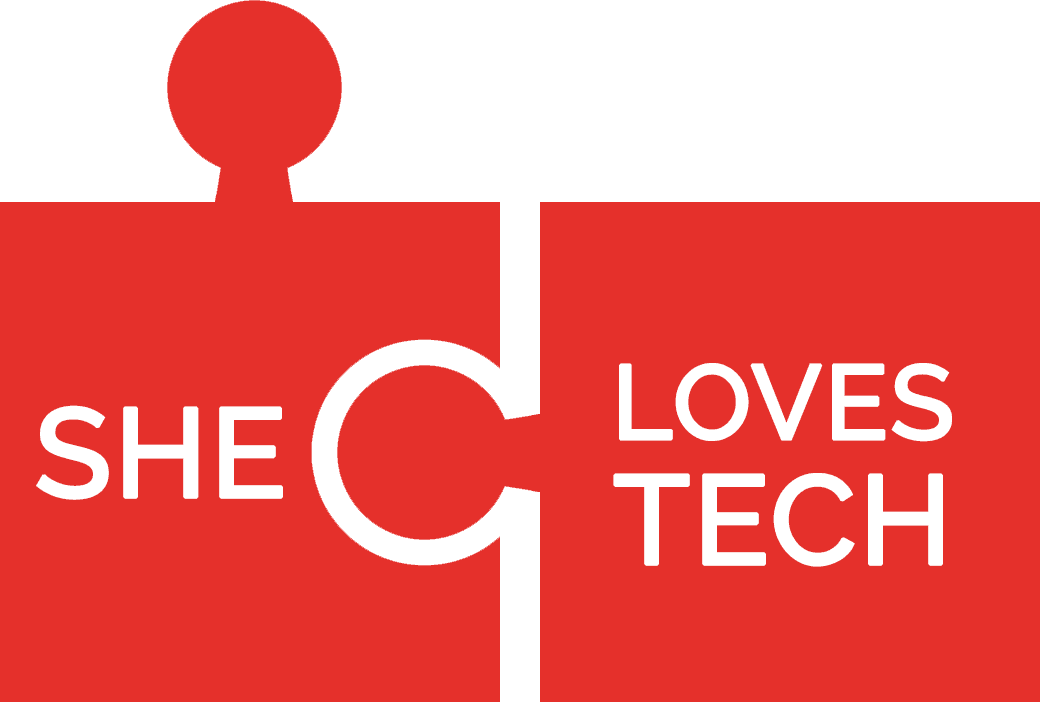 Global Competition
Pakistan Winner (2021)

Women in Tech
Pakistan Winner (2021)
Helping students score straight As,
90%+ marks & distinctions.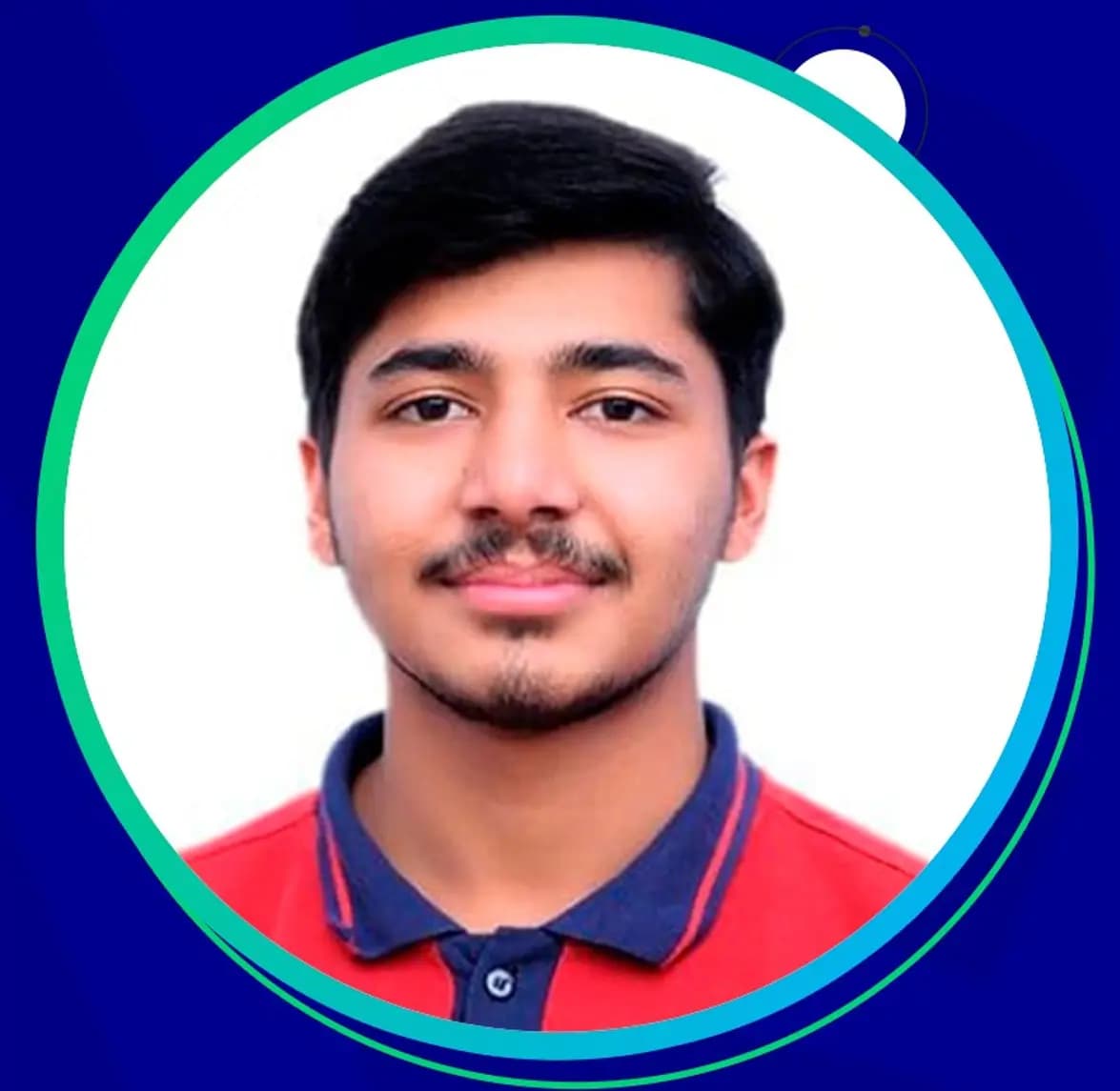 "Wonderful and detailed."
I like how the teachers give a detailed explanation that's not available in our books. Helps a lot with long questions in the exams.
Bilal Hasan – O Levels (Pak St.)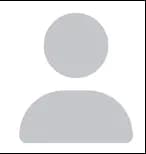 "Beneficial for those who hate Maths."
Wonderful and detailed explanation especially beneficial for those who hate Maths (they hate because they are weak in basics). I am an A-level student studying O-level Maths to revise basics so that I have a good grip in higher Maths.
Kapil – O Levels (Math)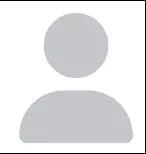 "A blessing for students."
Your course is a blessing for students who are studying privately. Jazakallah khair.
Sadaf – O Levels (Biology)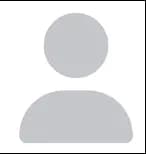 "You have made math so simple."
It's unbelievable Mashallah. You have made math so simple and easy to understand. The best thing is that you start from the very basic level, I guess grade 3, which strengthens the concepts to their core
Mubashir Ali Khan – O Levels (Math)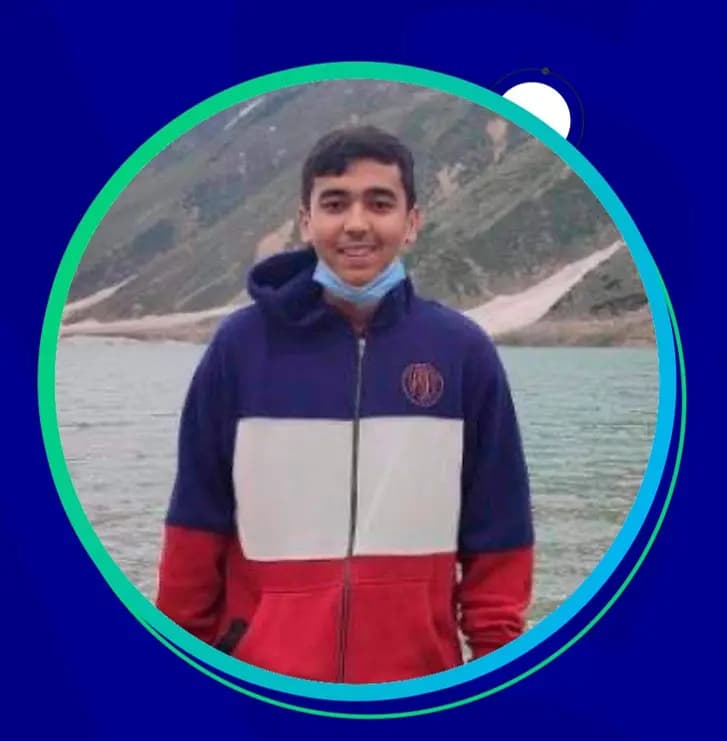 "Kudos to the team."
Definitely really helpful, everything has been explained in the simplest and understanding manner. The teacher explaining in a candid way makes it even better.
Abdul Rehman – O Levels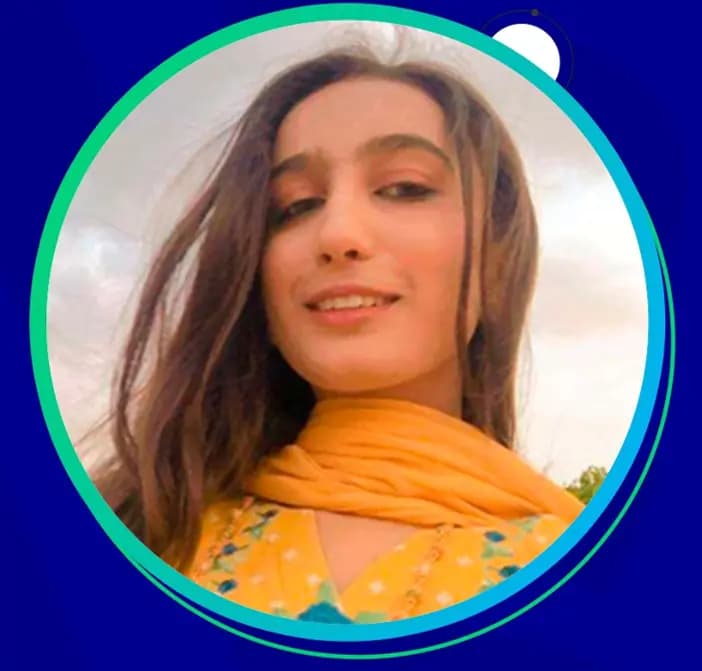 "Absolutely in love with your lessons."
Absolutely in love with your courses, amazing teachers! I just wish you guys had A-levels too :(
Hadia Rasool – O Levels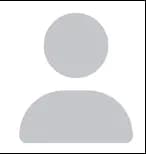 "I'm studying for Commerce privately using your lectures."
I chose commerce as an extra subject recently (end of O2). I plan to appear for its exam in the Oct/Nov 2023 session as I don't want to drag it till 2024. The videos here are a big help. I'm studying for it privately using your lectures. Really easy. Thank you!
Ahmed – O Levels (Commerce)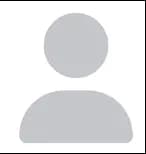 "The commerce course was a 9.5/10"
The commerce course was really helpful for me. I rate it a 9.5/10. There were some chapters I didn't understand in class but I learned a lot through Out-class.
Anushay Abdullah – O Levels (Commerce)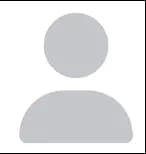 "Made accounting fun for someone who doesn't like numbers."
The course is great, it offers a lot. It has made accounting fun for a student like me who doesn't like numbers. Sir Haseeb is amazing.
Farhan Rashid – O Levels (Accounting)
"It's like I have a brick wall to support me."
Really enjoying this Chemistry course. I feel like I've got a brick wall to support me throughout my learning journey. That too in such a short period of time. Wish I had enrolled before.
Kisa Batool – O Levels (Chemistry)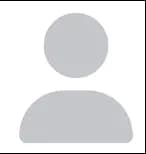 "Good way of learning."
Sometimes it is hard for the students to stare at books for hours especially during exams so it is more comfortable to listen. This is just like listening to the radio.
Aithsham Qayyum – O Levels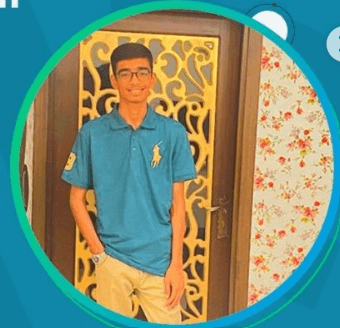 "FANTASTIC way to teach math."
I would like to let you know how much I have appreciated you helping me through this trying and hectic time…I don't know how to thank you enough.
Areeb Naveed – SAT (Math)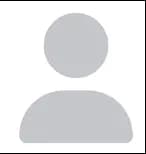 "Prep was fast and easy."
Math concepts were explained really well.
Shahzeb Ahmed – SAT (Math)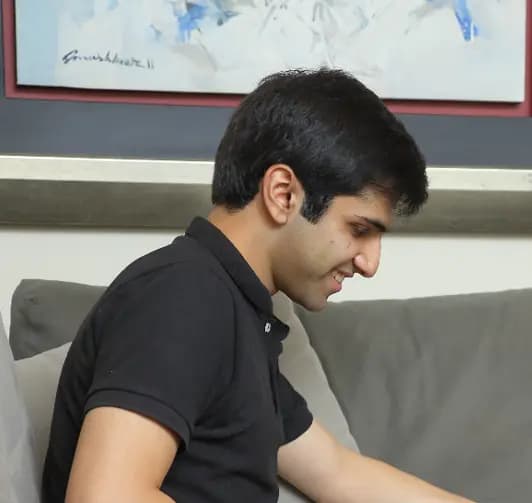 "Completed prep in 3 weeks."
Really glad I chose this course. I had 3 weeks to study for my SAT. The concept videos were easy to follow and great for quick revision esp maths.
Rafae Bashir – SAT (Math)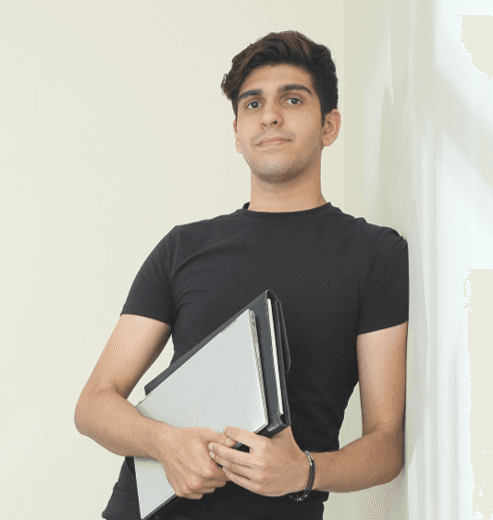 "Time saving shortcuts were helpful"
Math shortcuts were really smart. I didn't know them in school. Friendly and relaxed teaching style. Helpful course.
Faraz Qasim – SAT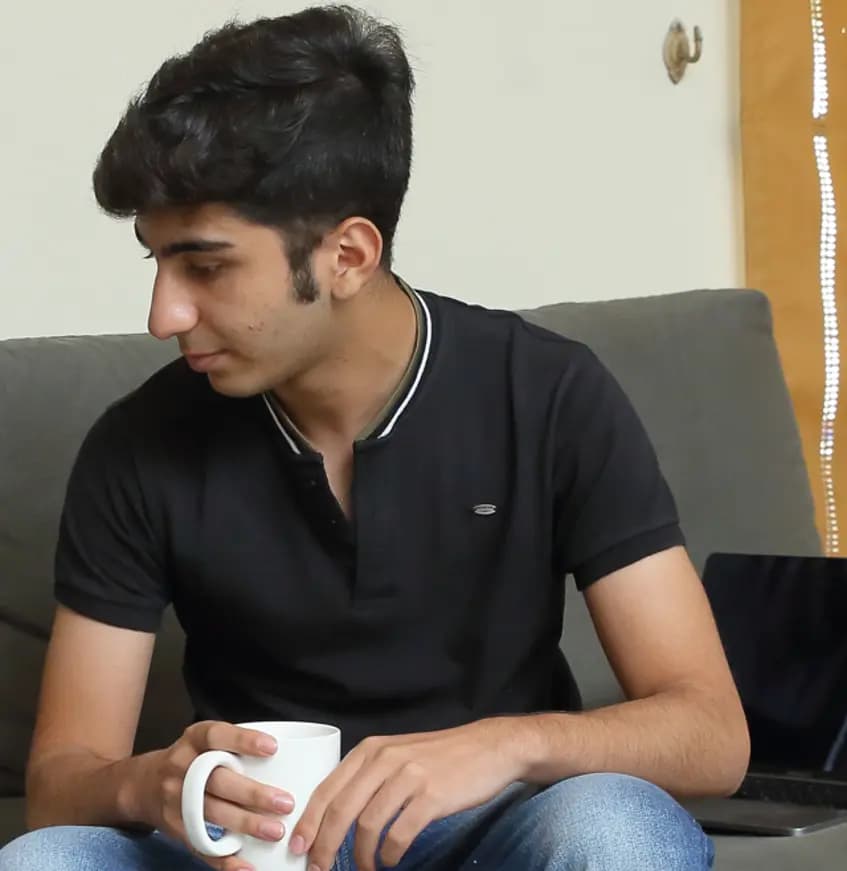 "Tips & tricks saved time. Quick revisions were a game-changer."
Videos were easy to follow and kept me on track. Answer explanations were good. Pls add more practice questions. Overall highly recommended.
Hamza Omer – SAT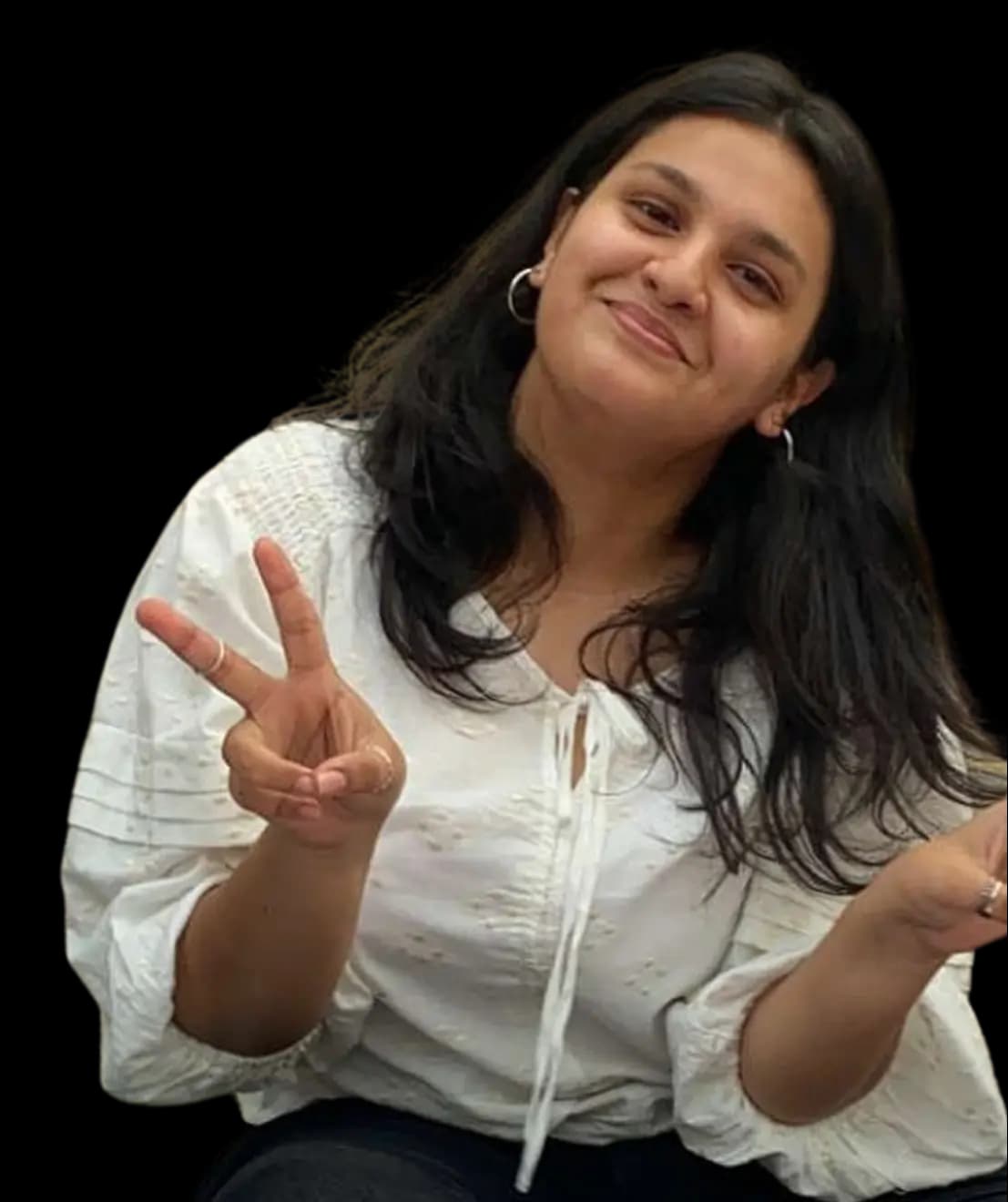 "SAT math and verbal classes were amazing."
I understood all the concepts and it was great being able to watch these videos anywhere, anytime! Thanks guys!
Tara Ahmed – SAT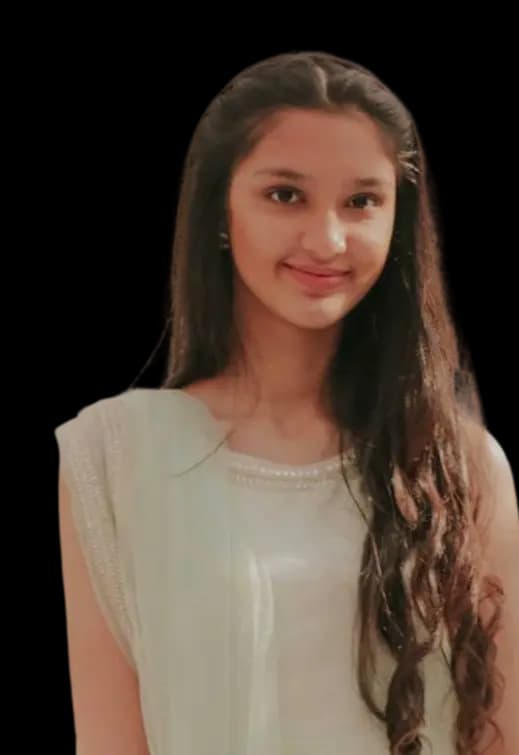 "Brilliant teachers, smart way to study for exams."
I was having trouble with Math concepts in class. Out-Class lessons cover topics with past paper questions. Honestly, was a life saver.
Izza Hamid – O Levels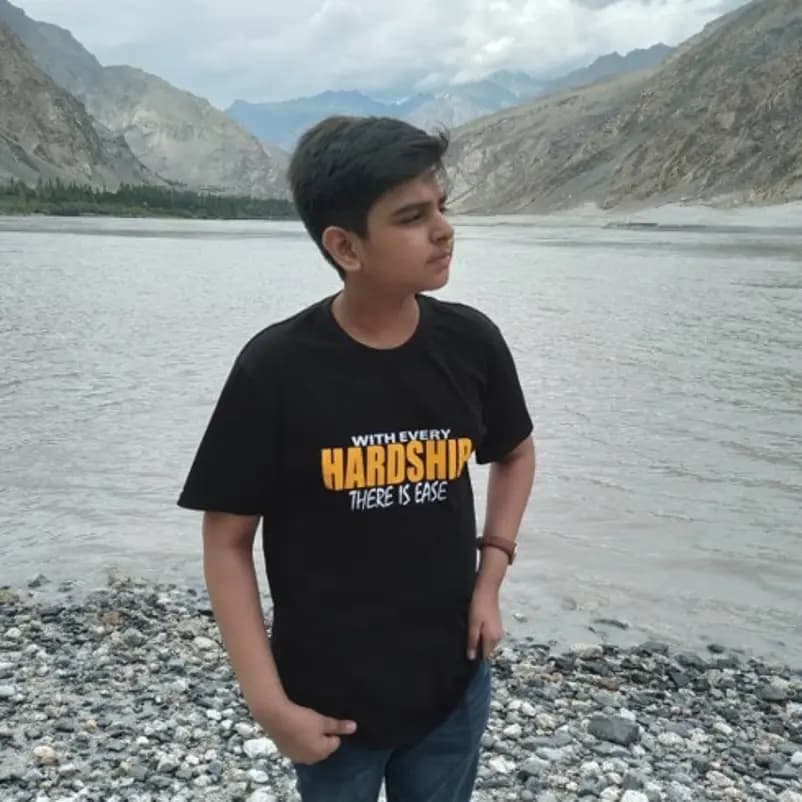 "It's fantastic. It's really outclass."
The teacher explained everything very clearly and it is really easy to actually understand how the paper has to be attempted.
Aayan Basit – O Levels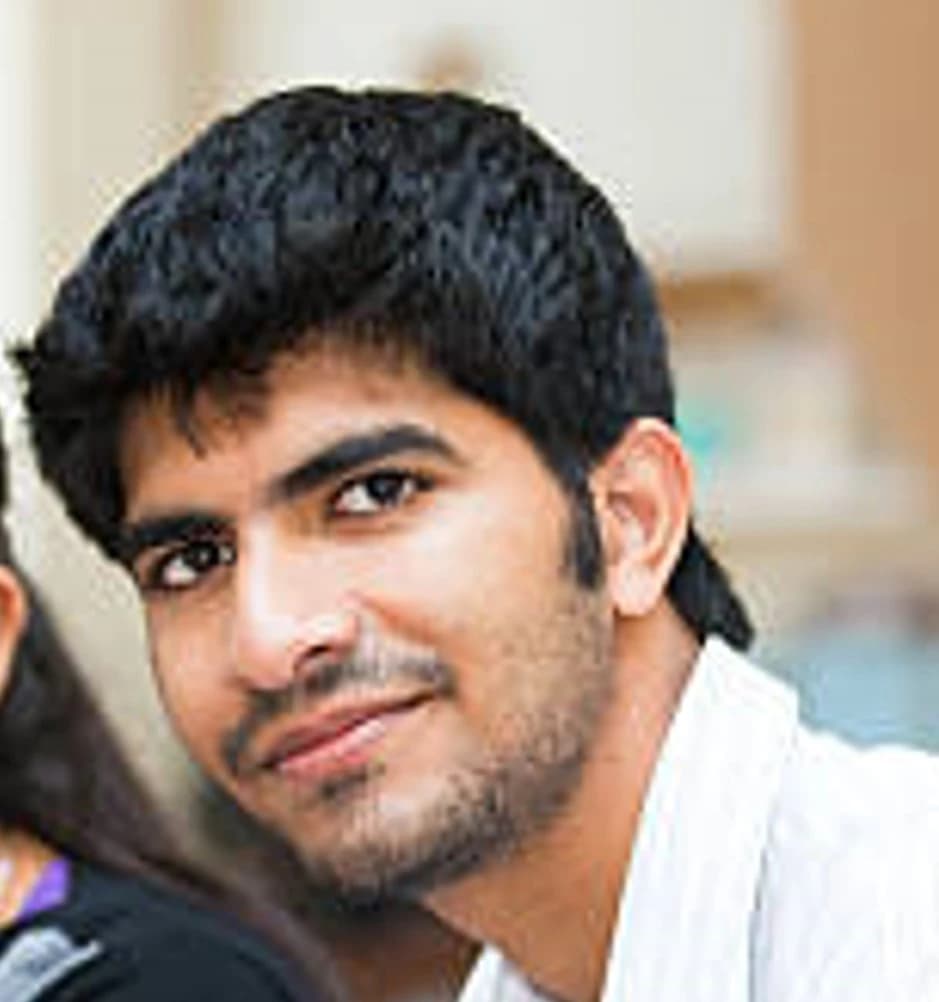 "Lectures were very very helpful."
Thanks to Sir Hamza Ramzan for his counselling. Amazing video lectures. I covered additional syllabus which was not in Fsc books.
Abdul Majid – MDCAT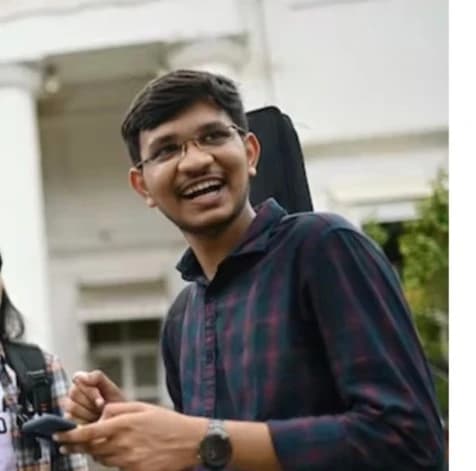 "Teachers not only teach but also guide."
I was worried about my MDCAT but as I went through the classes I felt my decision was right. Teachers not only teach well but also guide on exam. Great journey Alhamdulillah.
Atique Amir – MDCAT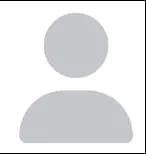 "I chose Out-Class for practice questions and faculty."
So by the grace of Allah and prayers of my parents I have secured admission in JMDC. I chose Out-Class for practice questions and faculty. It was really excellent.
Maliha Tariq – MDCAT
"I've had a positive experience with Outclass."
Physically attending an academy wasn't feasible due to time constraints, so Outclass provided a solution. I could access recorded lectures at my convenience. Unlike academies, there were no registration or admission fees so that's good.
Tehreem Idrees – FSc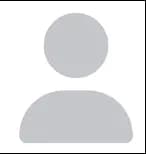 "Bohot acha laga."
Mera Experience out class kay sath bohat acha raha. Mujhay test check karnay ka method bohat acha laga. Chote chote mistake ko bhe mention kartay hain jis ke waja say kafe help hote ha. Inshallah main ab second year main bhe join karon gi.
Sakina Mazhar – FSc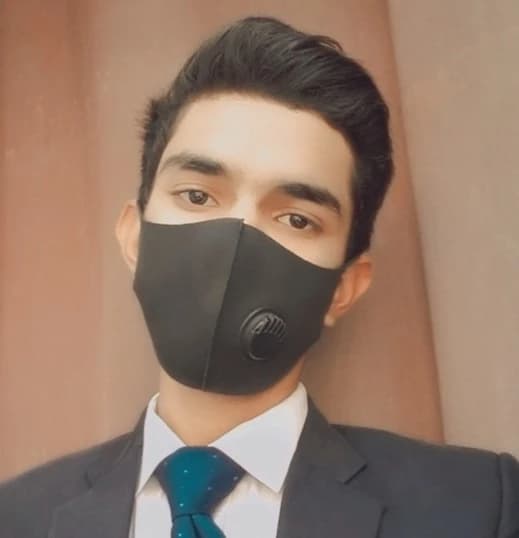 "Great experience overall."
Out Class is the best online effective platform for students. I've learned from all qualified teachers and got great marks in Fsc. Testing system was very effective and teachers like Farhan Yousuf will guide and lead you in every matter. It was a great experience overall.
Ahmad Bajwa – FSc
Join the
94%

of Out-Class
users getting better grades!
Sign Up now and view the first unit of each course for free :)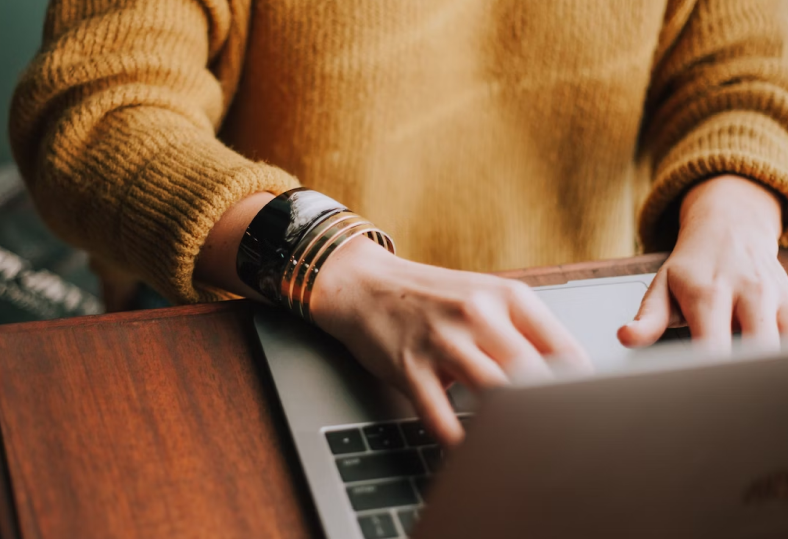 If you want to dive right in, let's start with selecting the course you want
---
What Course Are You Interested In?