Established in 2020, Out-Class® provides a high-quality alternative to tuition academies from the comfort of students' homes, and with the convenience of their own schedule.
An Out-Class Crash Course® typically covers the entire syllabus along with past paper questions and full-length solutions within 25 hours.
Our instructors hail from the world's best institutions and have a deep-rooted passion for their subject. Drawing on their experience of decades, they curate the most relevant information for every course, ensuring students are prepared effectively, and efficiently, for each exam.
Our multi-modal content is created in-house and our teaching style is informed by the latest research on the neuroscience of learning. On our world-class platform, we deploy leading-edge tools to ensure students are in control of their learning.
Think of us as your older sibling. We get Gen-Z! We know the countless things you are involved with and those that compete for your attention. We made our courses with that in mind.
Try them out for free. Join us. Get the grade!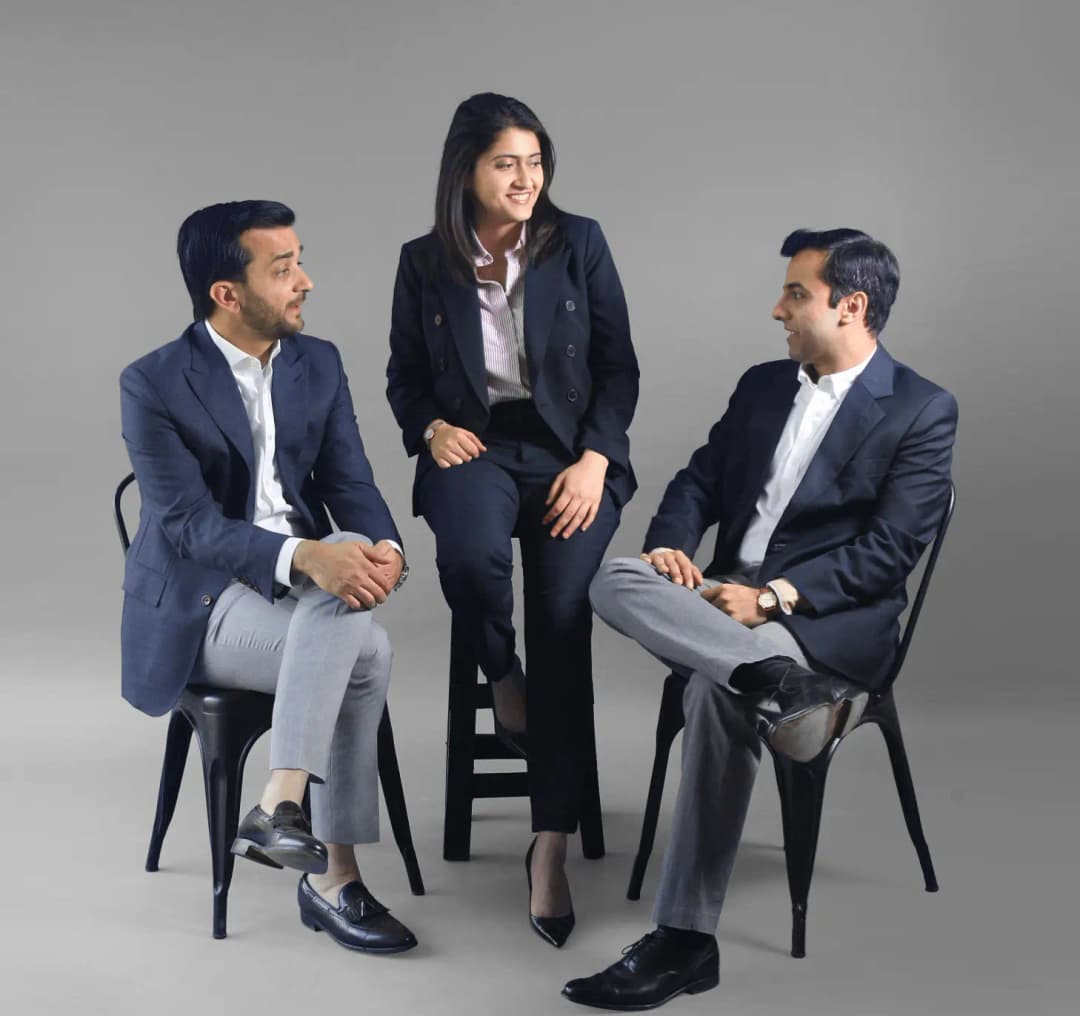 Our Values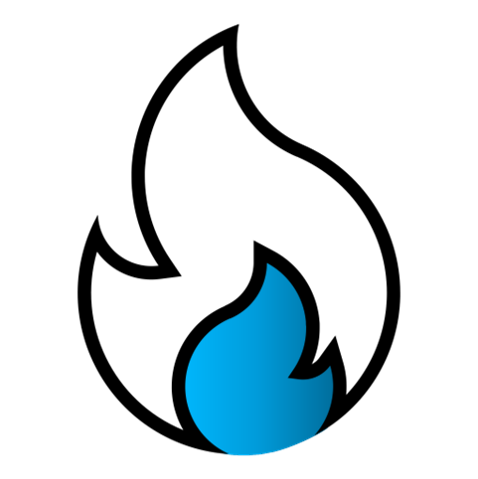 Passion
Developing a critically thinking Pakistan is our life's mission. To this end, no challenge is insurmountable, no sacrifice too big.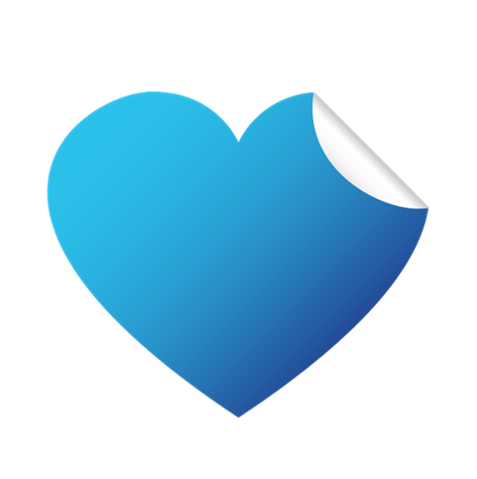 Love
To us, students are our siblings and children, before they are ever our customers. They are our priority and we will put them first. Always.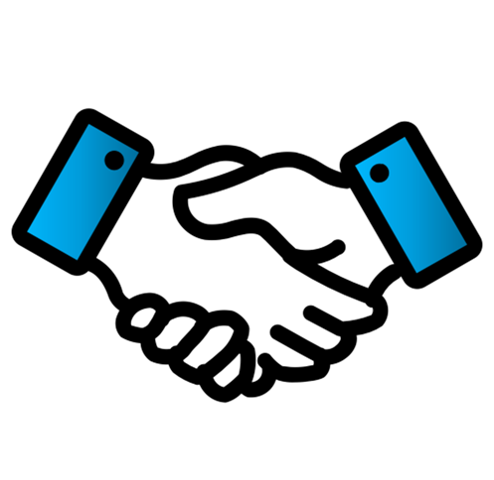 Integrity
We work only with the best teachers who join as partners, not employees. Together, we aspire to be known for our service, ethics, and transparency.
Our Team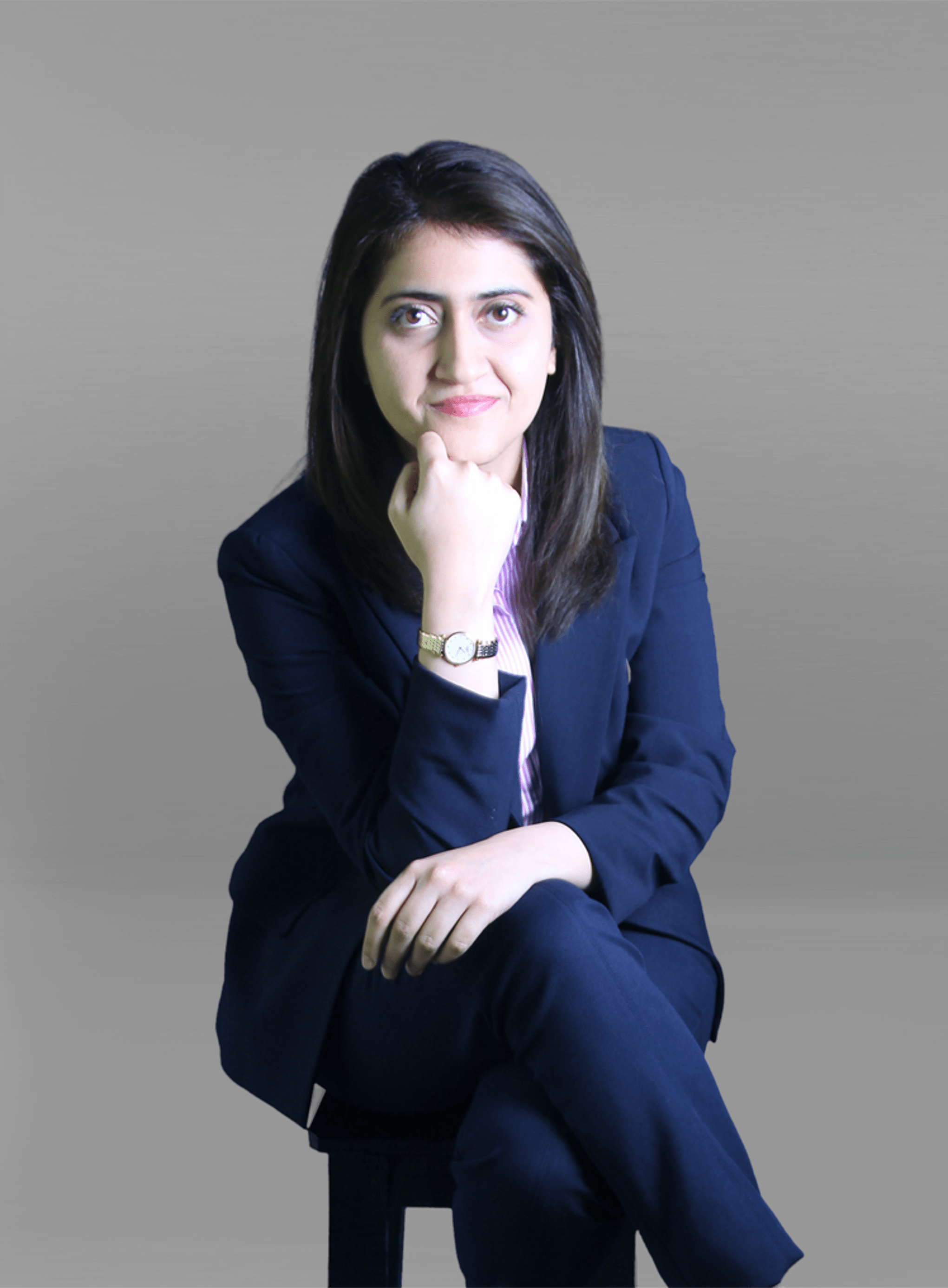 Aiman Bashir
Co-Founder & CEO
MBA - LUMS
BBA Hons - Kinnaird College

Building a world with an even starting line.

I enter this next phase of my life hoping to serve as a role model for women: to show my generation that there is much to reap when you set out to lead a life of service to others.
I aspire to create a quality platform that will establish Pakistan's place at the forefront of international education, while also serving as a source of reassurance for students and families at home. I want them to know that it's okay. That they can rely on us to get their children a world-class education. That we tie our future to theirs, in the hopes of together building a better future for Pakistan.
In doing all this, I hope to leave a legacy for young girls with big dreams looking out of their classroom windows today, at all the possibilities that could one day be...