Blogs
Discover a wealth of insights, trends, and upcoming events that are reshaping the online education landscape. From student highlights to innovative teaching methods, our blog keeps you informed and engaged. Join us on this educational journey!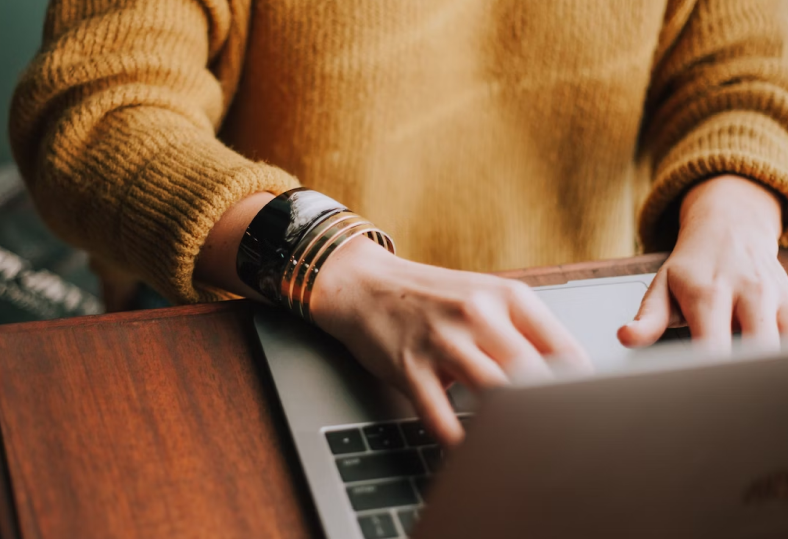 If you want to dive right in, let's start with selecting the course you want
---
What Course Are You Interested In?